whoever thought of the idea to play 90's music all weekend long on this radio station in Georgia is genius, pure genius. i looked forward to the weekends (at least the few times I was actually home for them) just so I could turn on the radio and jam to songs such as:
Crazy by this little miss: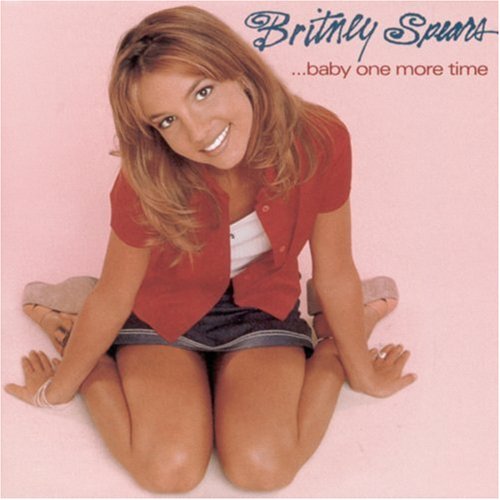 i want it that way by my favorite boys from the backstreet:
and who could forget wannabe by the spice girls?
or these boys singing about Abercrombie and Fitch and Summer Girls? [it's LFO, duh]

there were obviously a lot more classic songs that would come on and i would just get soooo excited! i already know my kids are going to think i'm SO old when these songs actually become an oldies station and I go crazy listening to them! but whatever, i love them all and am not ashamed!
thanks Star94 radio station for taking me back to the younger years of my life during this summer. those were the days. [wow, i am getting old]